WELCOME

TO ROTARY CLUB OF MOORABBIN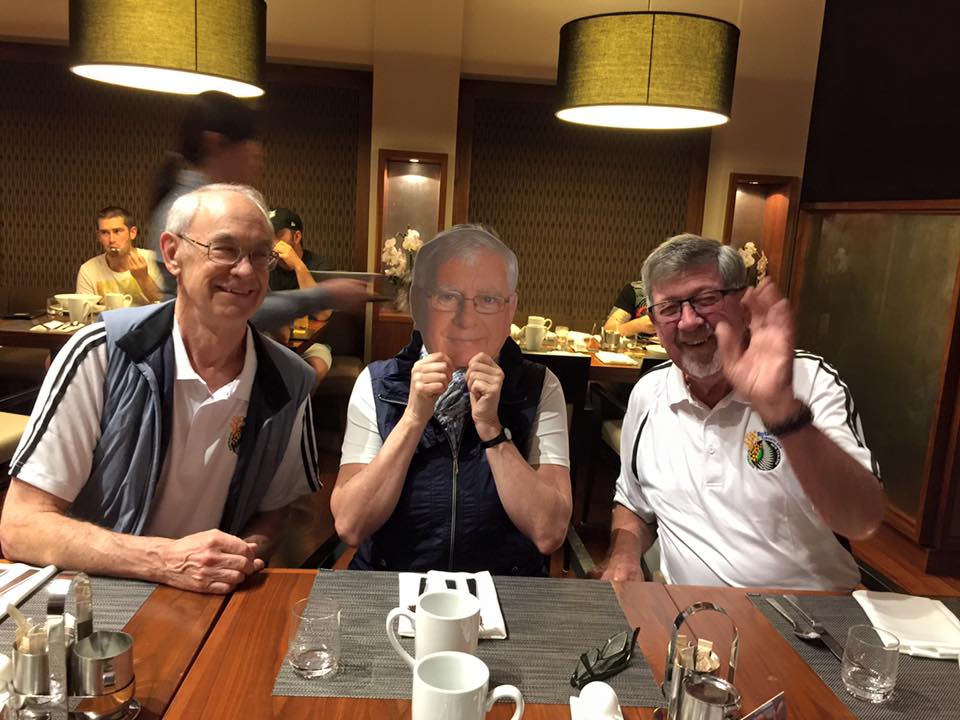 The Rotary club of Moorabbin is a small to medium size Club which fosters strong fellowship and friendship. There is a broad range of ages within the men and women members, ranging from the late 30's to late 60's. The membership reflects the diverse nature of vocations and businesses within the Club.
CARLO DILETTOSO
PRESIDENT
We are excited about the forthcoming year 2018-19.
We are pursuing and anticipating on embarking onto some wonderful humanitarian projects, both local interstate and abroad.
These programs focus on Indigenous education, the homeless, victims of family violence, mental health and multiple sclerosis (MS). Overseas the focus is on wheelchairs for kids, water and sanitation projects and plastic surgery for children suffering birth defects, burns etc.